The painted look is SO in right now. I feel like I'm seeing it pop up all over the interwebs. I've been loving some of the hand-painted logos that I've seen and of course I've been digging the hand painted clip art! In fact, that's sort of my thing. Evidence Below (My latest creations available in the clip art shop!)

I mean, don't get me wrong, I love creating graphics digitally and I even love the digital painted look but there is just something about dipping a brush in water to paint and getting your hands a bit messy. I love it.
Here are some of my other favorite painted clip art finds from around the web. Keep an eye on this trend as it's not going anywhere anytime soon!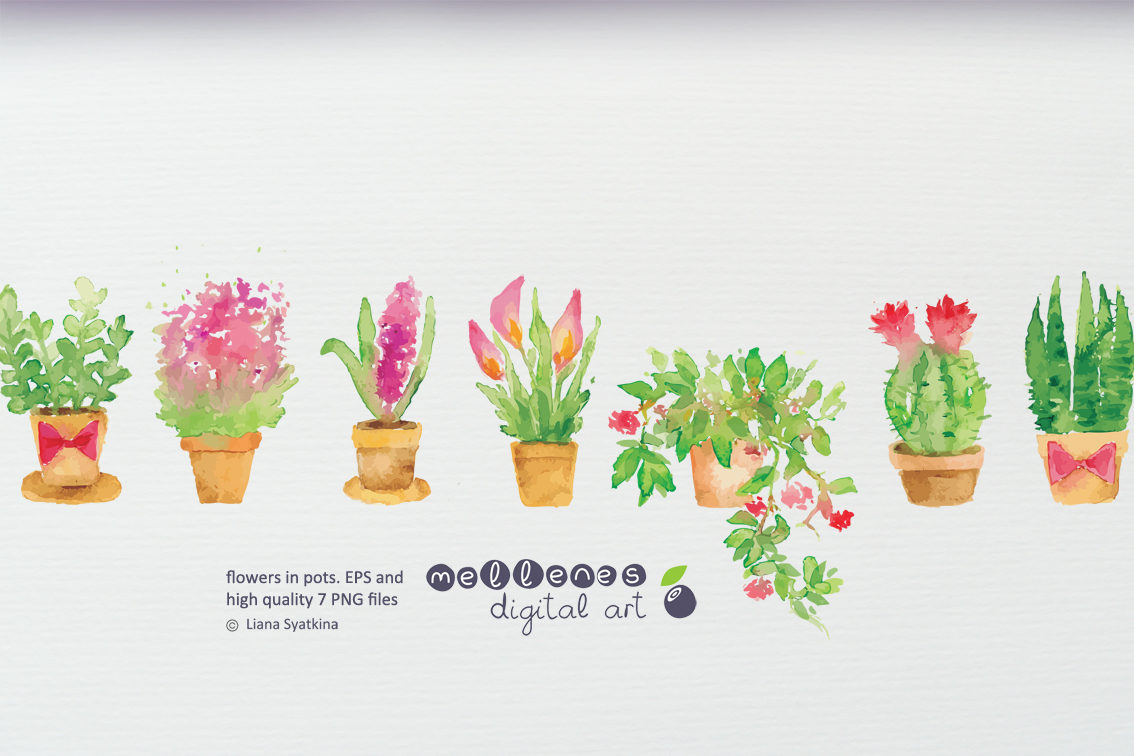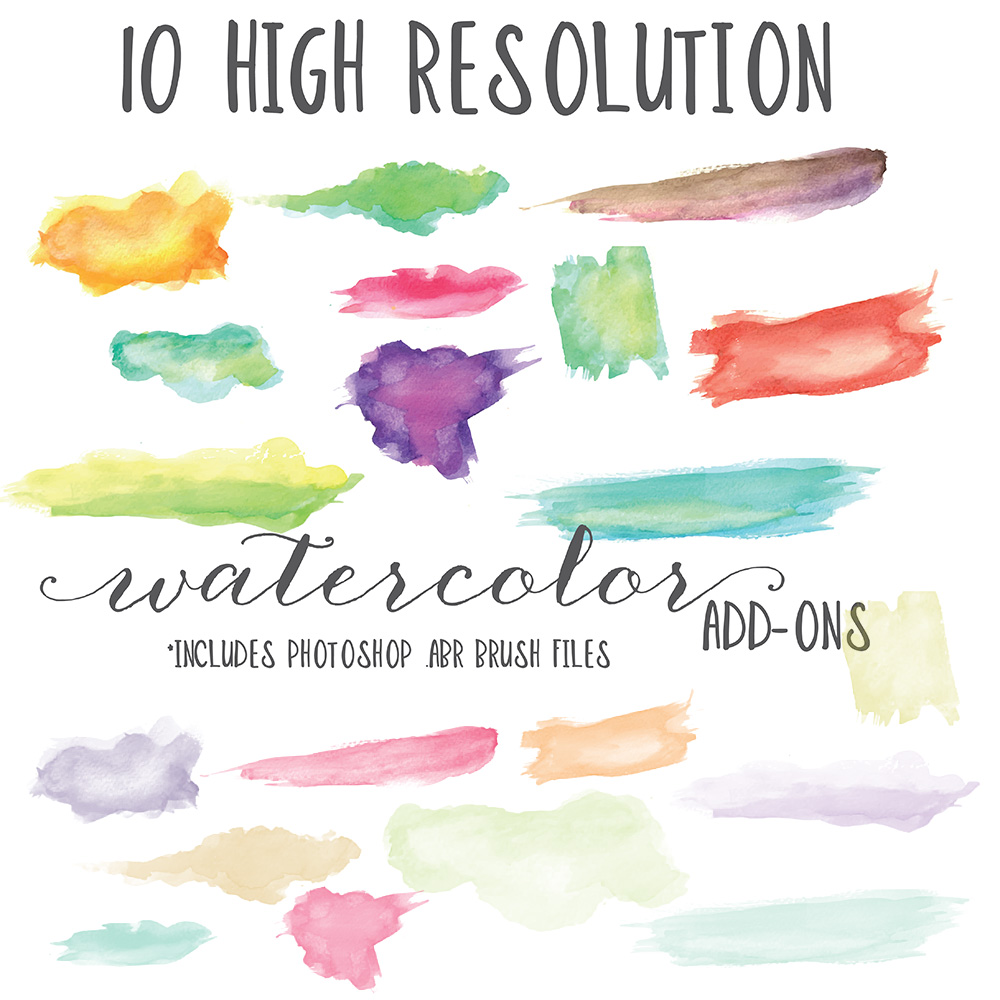 What about you guys? Spotted and painted loveliness across the web? Painted clip art? Any painted clip art you'd like me to make for my clip art shop? Leave em in the comments below!